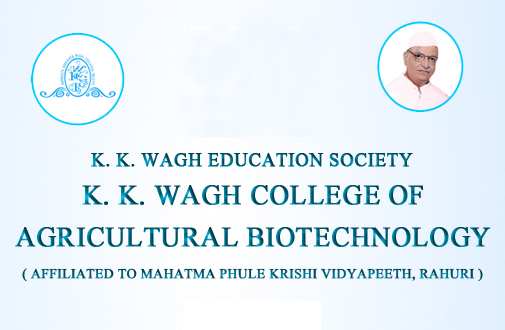 About Microbial and Environmental Biotechnology lab 1 Department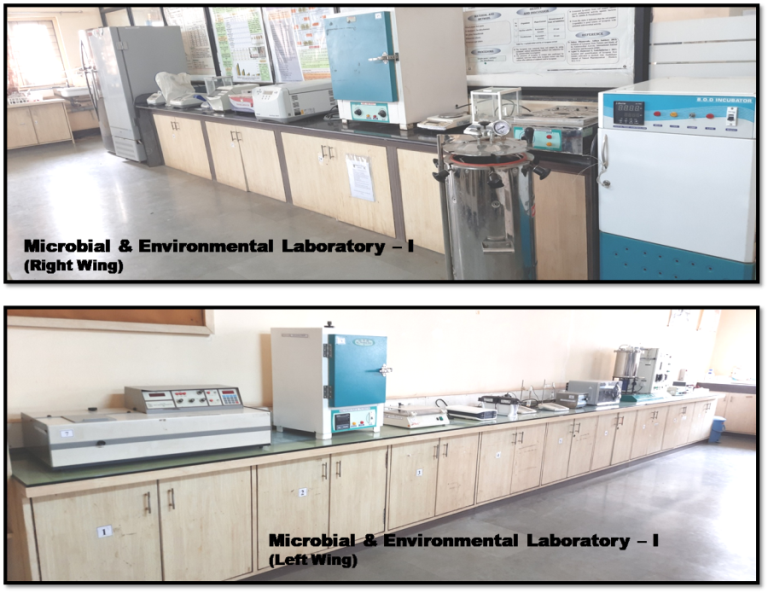 Microbial Biotechnology & Environmental Biotechnology both are the modern & newest Branches of Biotechnology. This department is the combination of Microbial & Environmental Biotechnology which is utilized for better use of microbes, recycling, waste management & decomposition of chemical.
Microbial Biotechnology research focuses on the utilization of living organisms for human benefit. This is the earliest form of Biotechnology which has wide-ranging applications in baking and brewing, diagnostics and drugs, clean energy and specialty chemicals, and the human microbome project.
Environmental Biotechnology research is focused on the application of biological, chemical, and physical principles to study interactions between microbial cells and their environment. This area is vital for prevention of environmental pollution and remediation of polluted environments.
---
K.K.Wagh College of Agricultural Biotechnology, Saraswati nagar, Panchavati, Nashik - 422 003.
Ph: (0253) 2555241,2555262
Email: principal-bscbiotech@kkwagh.edu.in