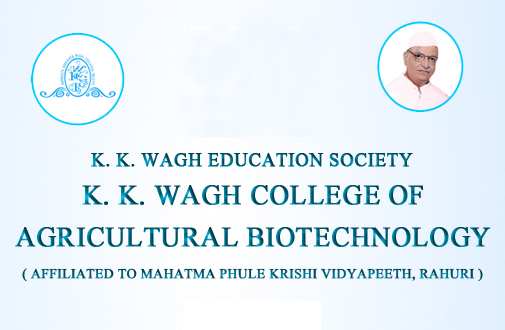 About Animal Biotechnology Department
The Department of Animal Biotechnology was established in year 2008 as per norms of IV Dean's committee and as it is continues the Department having same name as per norms of V Dean's committee. Department is enriched with Three staff members fulfilling eligibility criteria. Currently, the Department offers different courses such as Basics in Animal Biotechnology; Biotechnology of Ruminant Feed Utilization, Dairy Process Biotechnology, Livestock Genome, Animal Genetic Engineering, Advances in Dairy Microbiology for the undergraduate students. In addition, the department also imparts hands on training project recommendations of IV Dean's Committee. According to Vth Dean Committee new courses will be run namely, Livestock Production and Management, Animal Biotechnology.
Department developed into a place where students and staff are encouraged and motivated to improve their curricular, co-curricular and extracurricular skills. The department comprises of well equipped laboratory instruments. Our alumni students are well placed at reputed universities for higher studies.
---
K.K.Wagh College of Agricultural Biotechnology, Saraswati nagar, Panchavati, Nashik - 422 003.
Ph: (0253) 2555241,2555262
Email: principal-bscbiotech@kkwagh.edu.in